Artist talk with Misha Pedan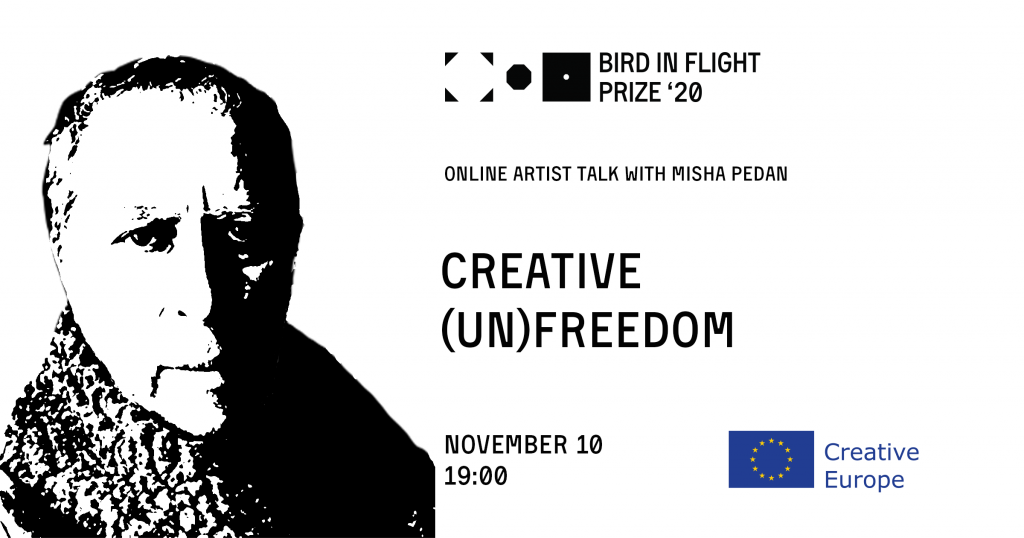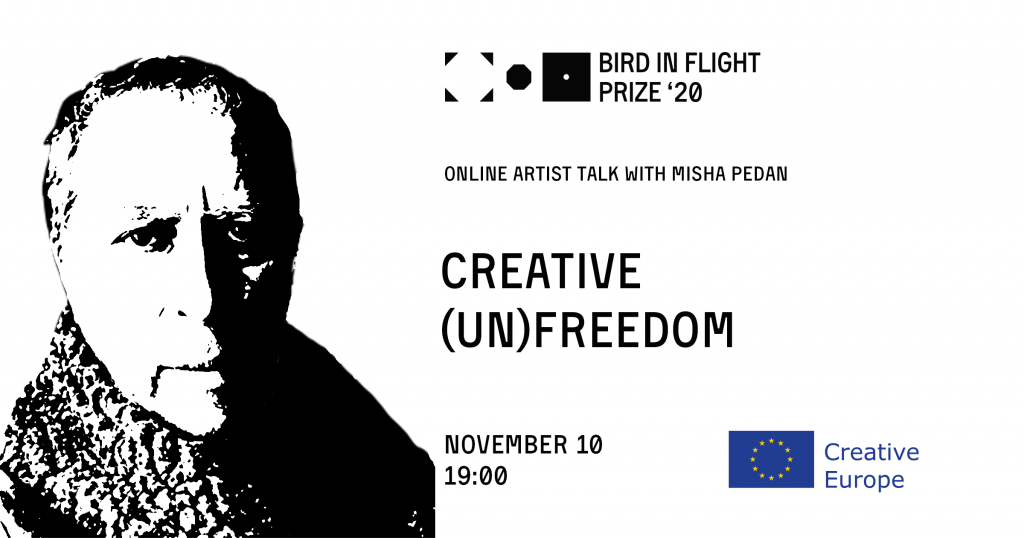 Unfortunately, due to the Covid-19 pandemic that caused Misha's sickness, we have to cancel the talk.

Misha Pedan
Photographer, representative of Kharkiv photo school. Works in mixed techniques from hand-colored black and white photos to conceptual investigations. Since 1990 living in Sweden. Has been working as a head teacher at the photo school Kulturama in Stockholm for the past 15 years. Founder of the Ukrainian Photography Alternative [UPHA]. Has been the curator of numerous international photographic projects.

Bird in Flight Prize '20 lecture course is powered by "Creative Europe" in Ukraine.