Bird in Flight Prize ¦
¬ international ¤ award for innovative approach to telling a story through a phÞtograph
Bird in Flight Prize '20 finalists works were displayed in Kyiv streets and online.
The concept of the Bird in Flight Prize is to support photographers who think outside the box of traditional artistic standards. Our contest is not about photoprojects that cater to the existing general demand. It's about discovering new ways to tell a story using the means and tools of photography. We encourage artistic freedom and diversity therefore we don't impose time constraints upon our participants. We do not limit them in their choices of subjects and creativity methods. We also allow image editing as well as the usage of other images [as long as the copyrights are being observed].
The jury of the Bird in Flight Prize '20 includes curators, photographers, artists, and photo editors from the UK, the Netherlands, Spain, Poland, and Sweden.
First prize is €2000
The jury selects one winner out of the ten participating photographers from the shortlist.
Bird in Flight Prize '20 Shortlist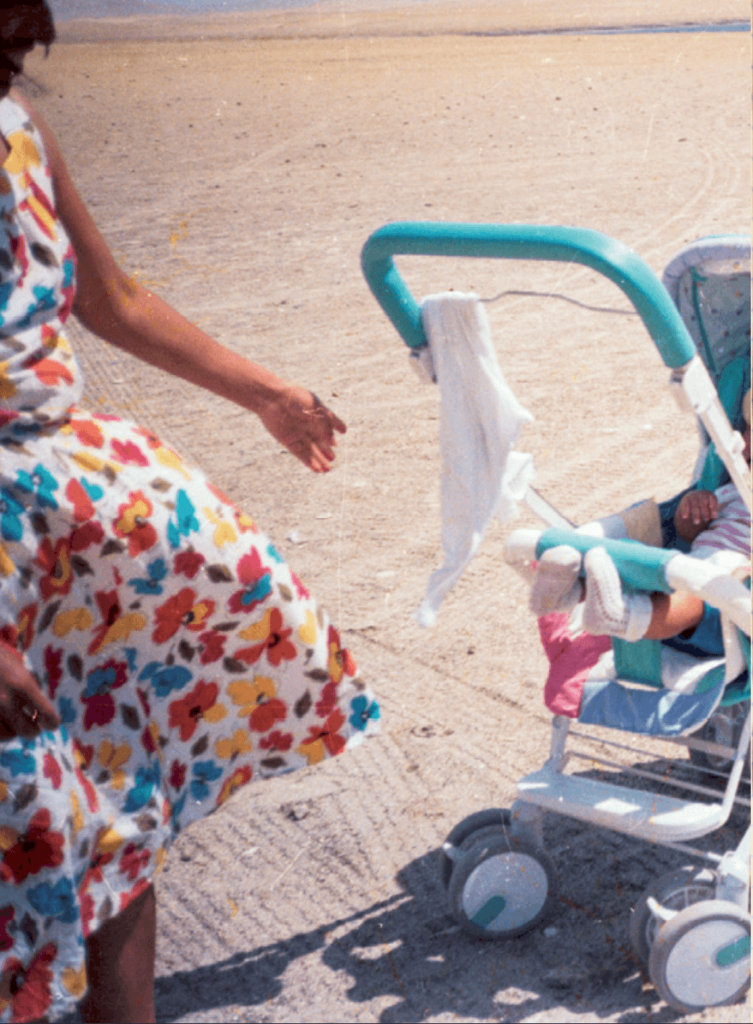 BiF Prize '20 winner: Paola Jimenez Quispe with
"Rules For Fighting" project
Nomination
Readers' Choice Award
This nomination consisted of 30 photoseries selected by the editorial board of Bird in Flight. A winner was chosen by open voting through the contest website. The prize is €1000.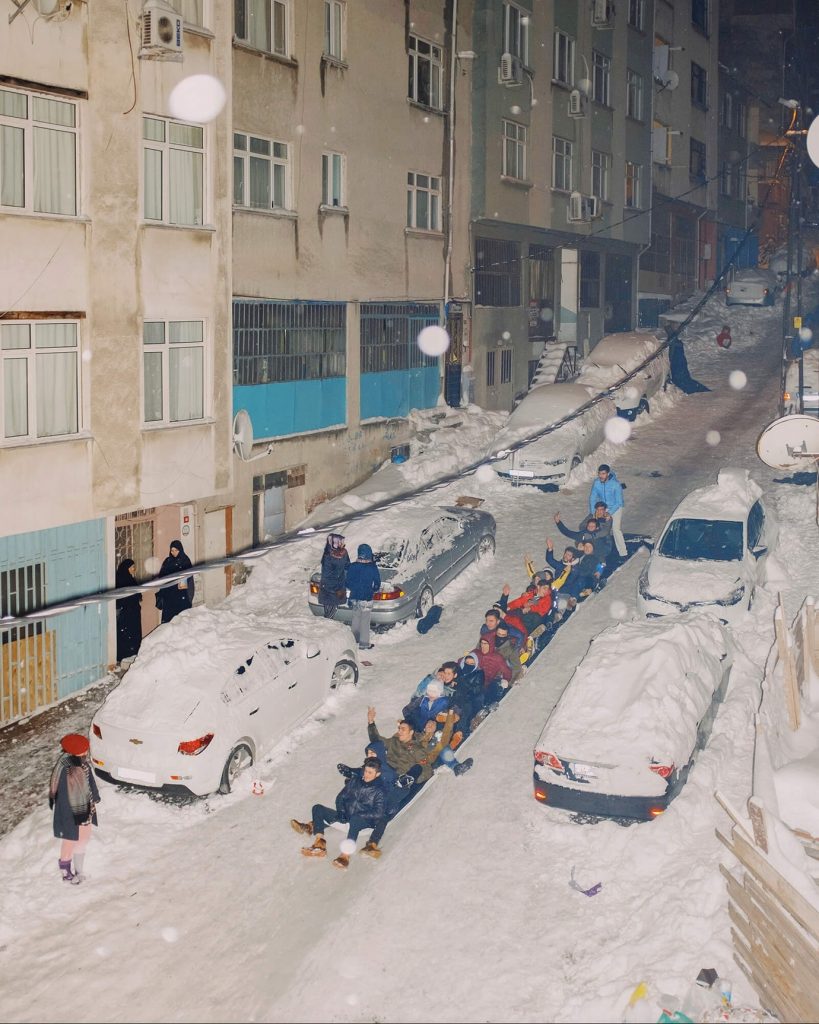 "Mom, Do You Still Think That I Am Vulgar?"

Erdem Varol, Turkey
Readers' Choice Award winner
Portfolio review
Twenty five participants will receive reviews of their works by the jury board members [online].
Jury
pre-selection board
Lyolya Goldstein
Bird in Flight photo editor, curator
Anton Shebetko
artist, Bird in Flight editor
Valentine Bo
photographer
Nadiia Bernard-Kovalchuk
curator at Museum of Kharkiv School of Photography
Online Lecture Course
From 31 October to 12 November, Online lectures featuring jury members Emma Bowkett, Colin Pantall, Ari Versluis, Arianna Rinaldo, Misha Pedan, Shadman Shahid, and Agnieszka Olszewska are on the roster.
Previous Bird in Flight Prize
Bird in Flight Prize has been held annually since 2018.
The winner of the Bird in Flight Prize '19 is Shadman Shahid with "No Quarter" project.
The winner of the Bird in Flight Prize '18 is Valentine Bo with "Your next step would be to do the Transmission" project.

Organizers
The Award is organized by Birg in Flight, magazine about photography and visual culture.