Bird in Flight Prize '20 Exhibition
In 2020, the exhibition of the Bird in Flight Prize finalists ran both online and offline. Given the quarantine, we decided to exhibit all of the 10 projects in the open air in Kyiv. We have installed cameras in front of each project so you could see the live streaming. We have skipped the rules of gallery picture hanging and placed photographs on fences.
We went as far as defying rules online too: on the exhibition website, viewers are free to arrange the photos.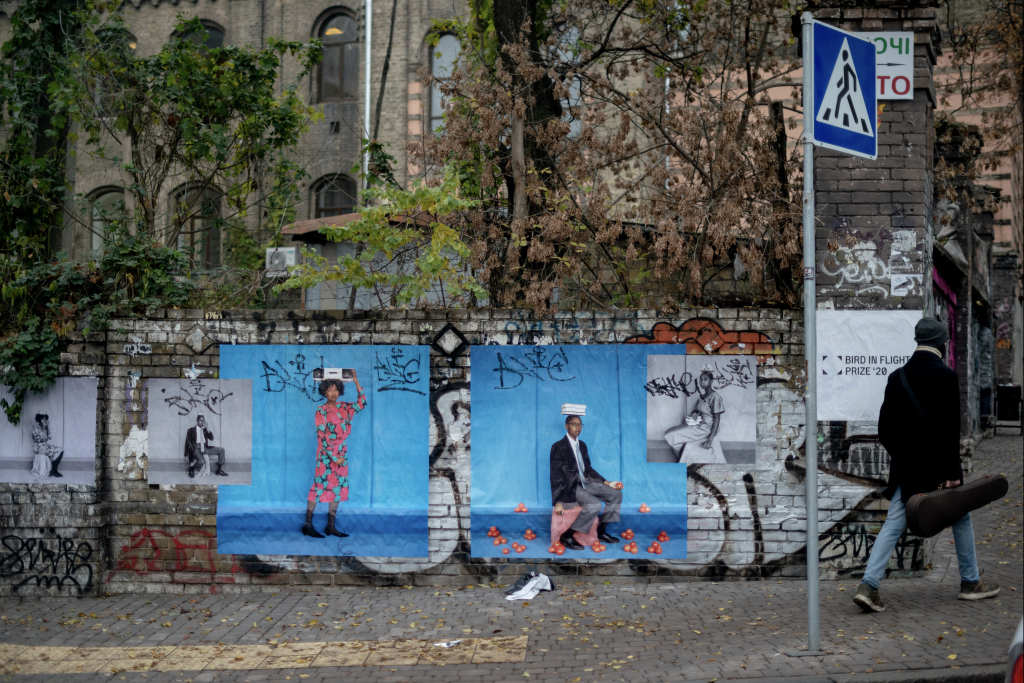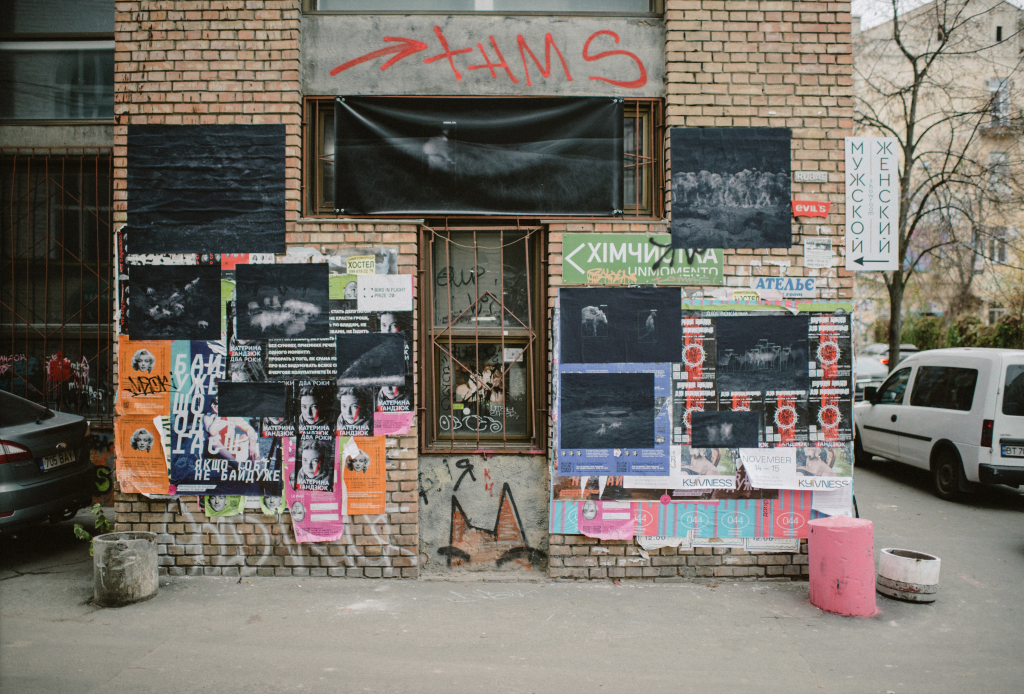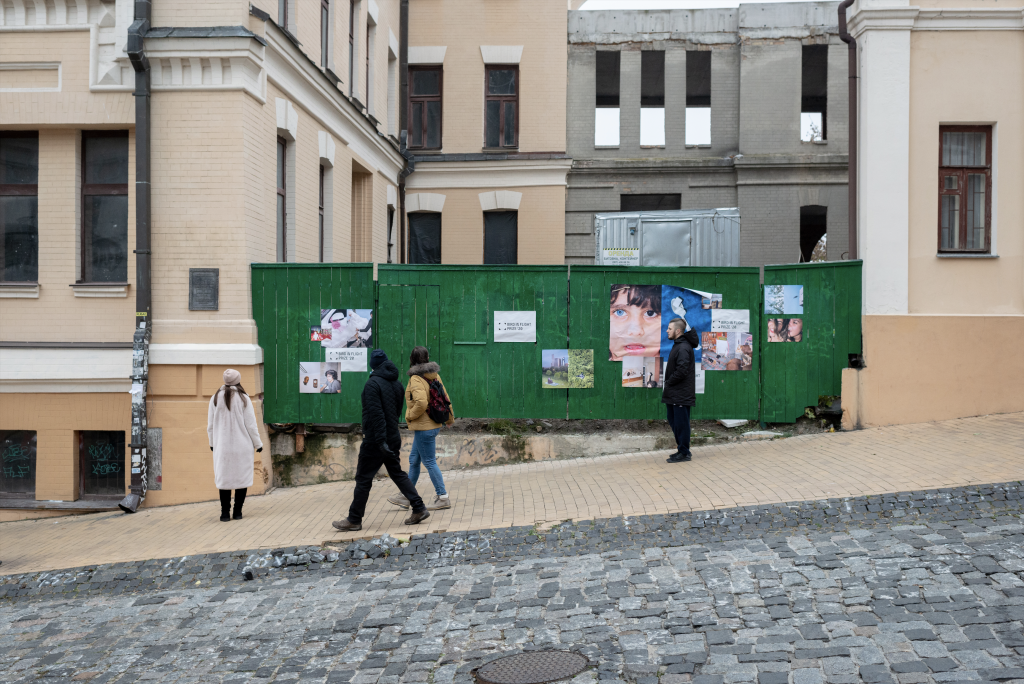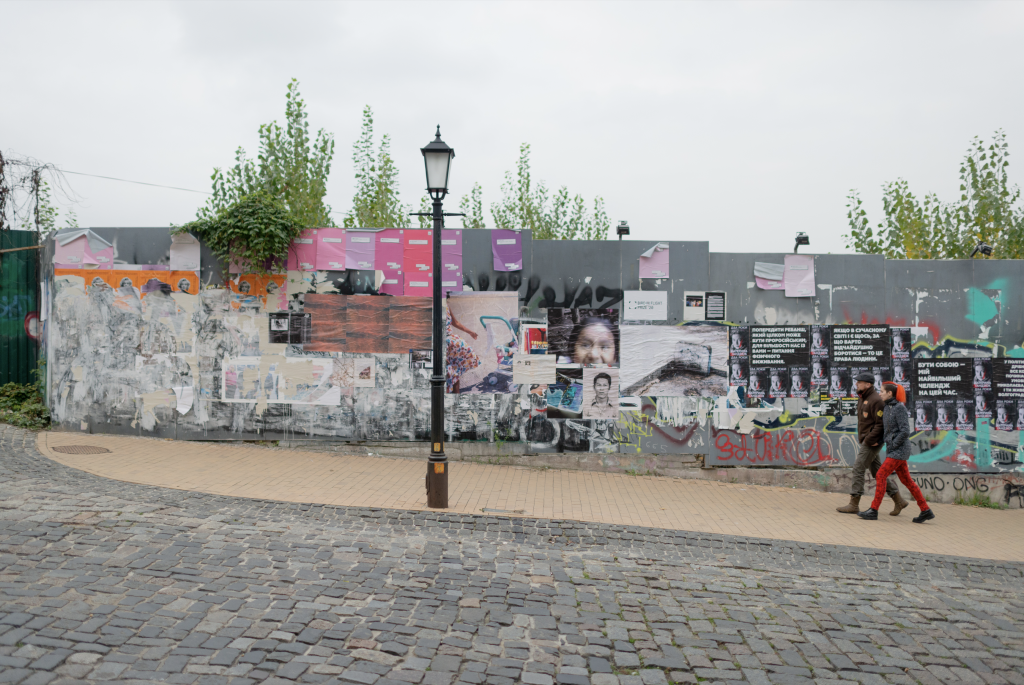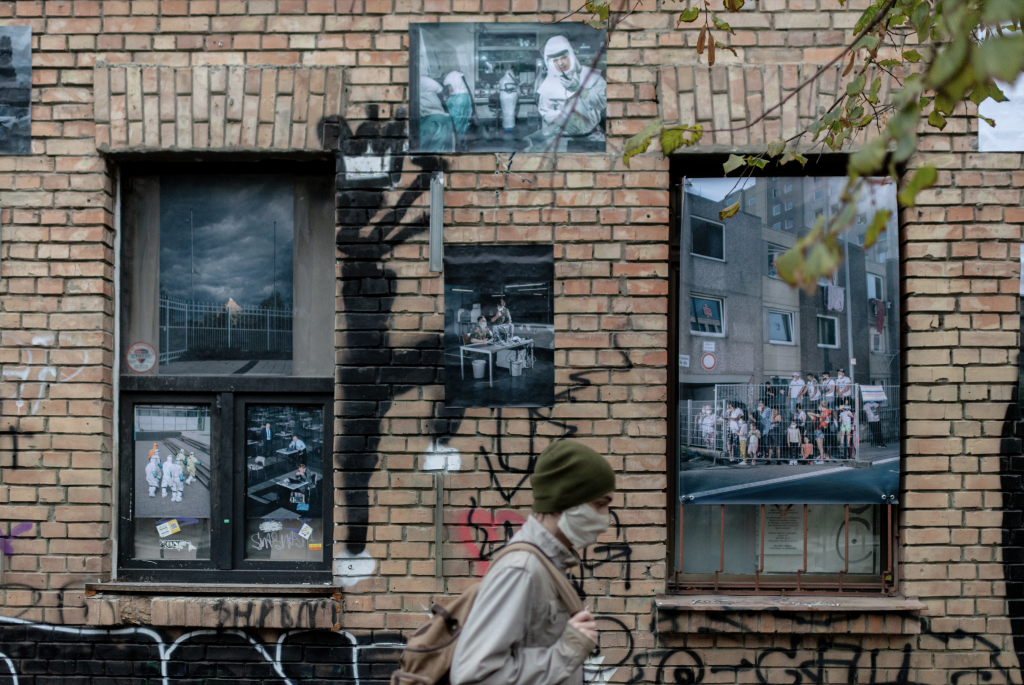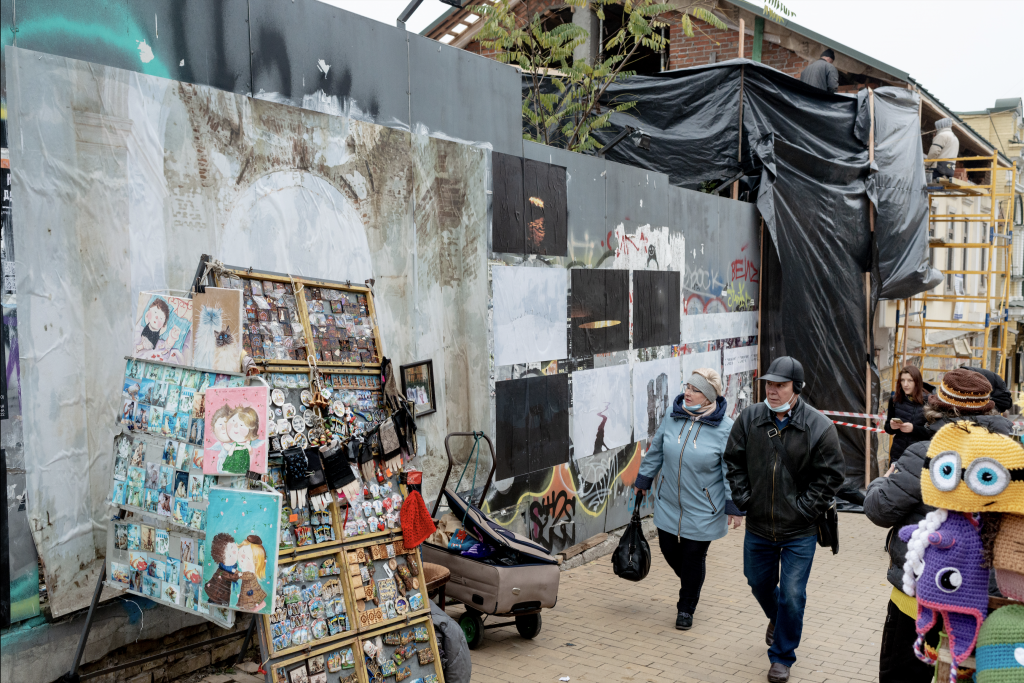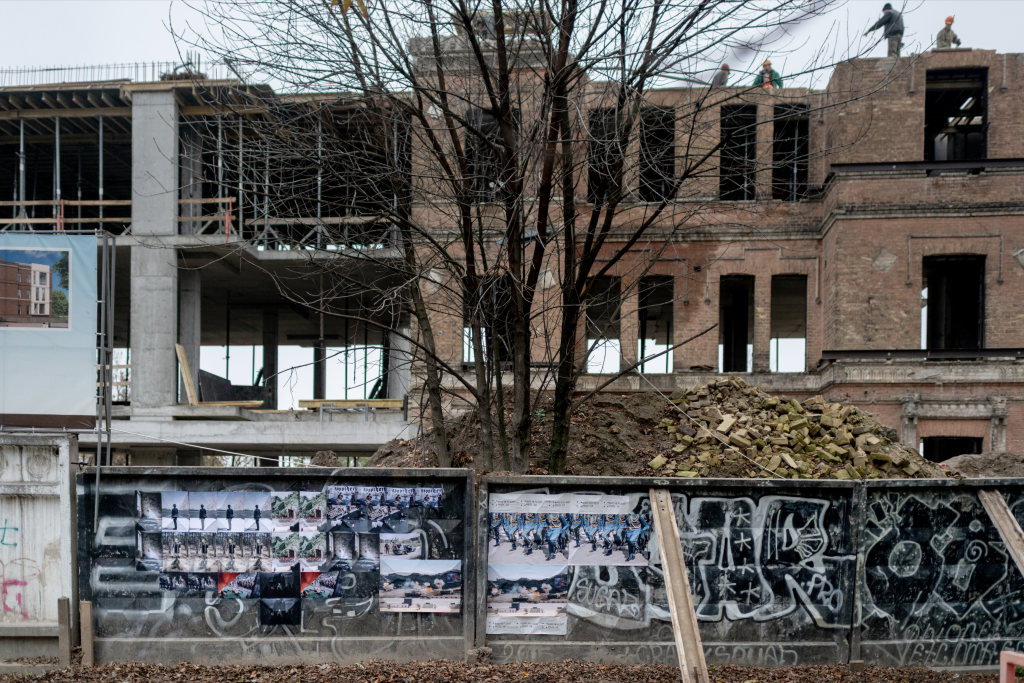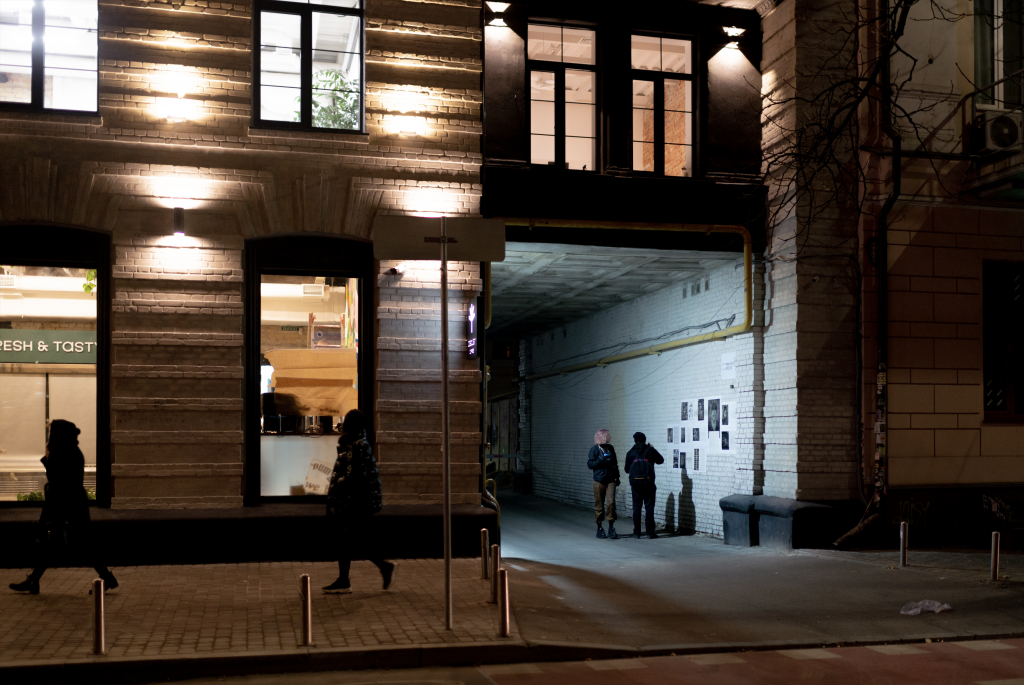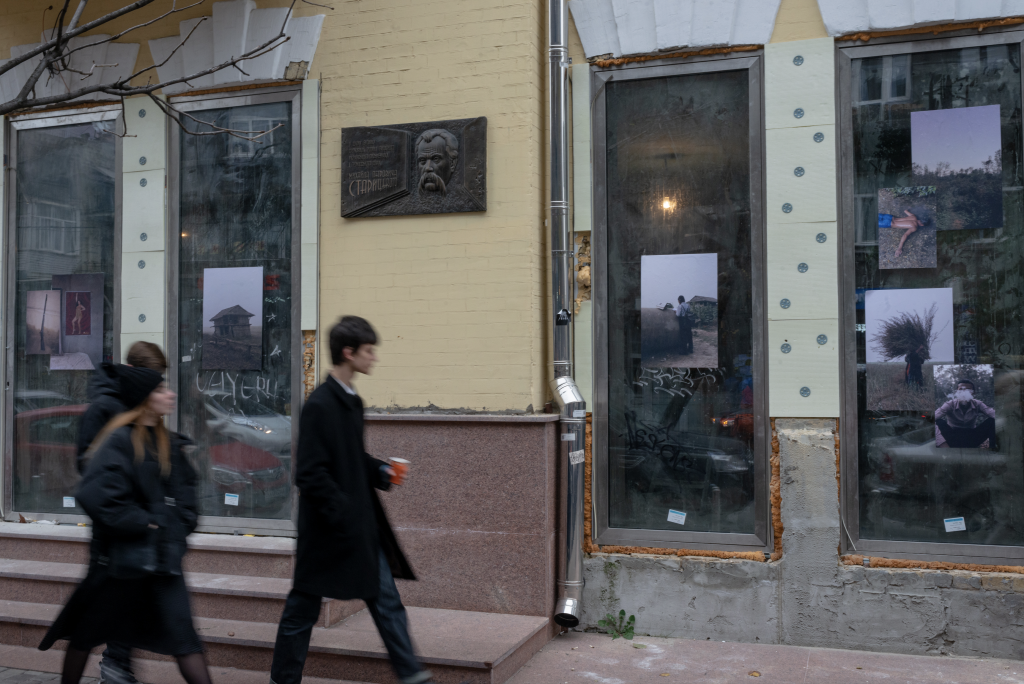 Photo: Dmitry Kostyukov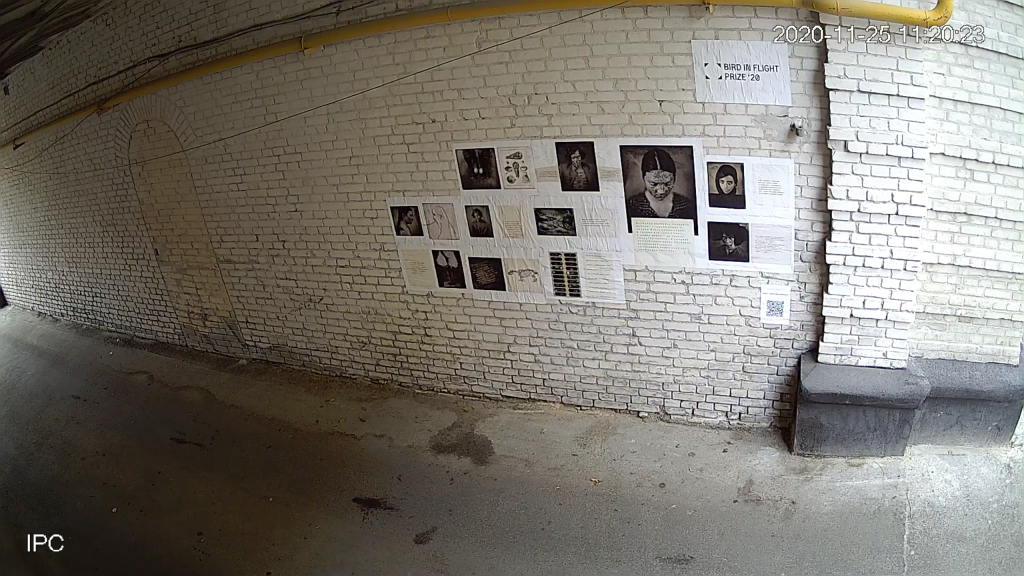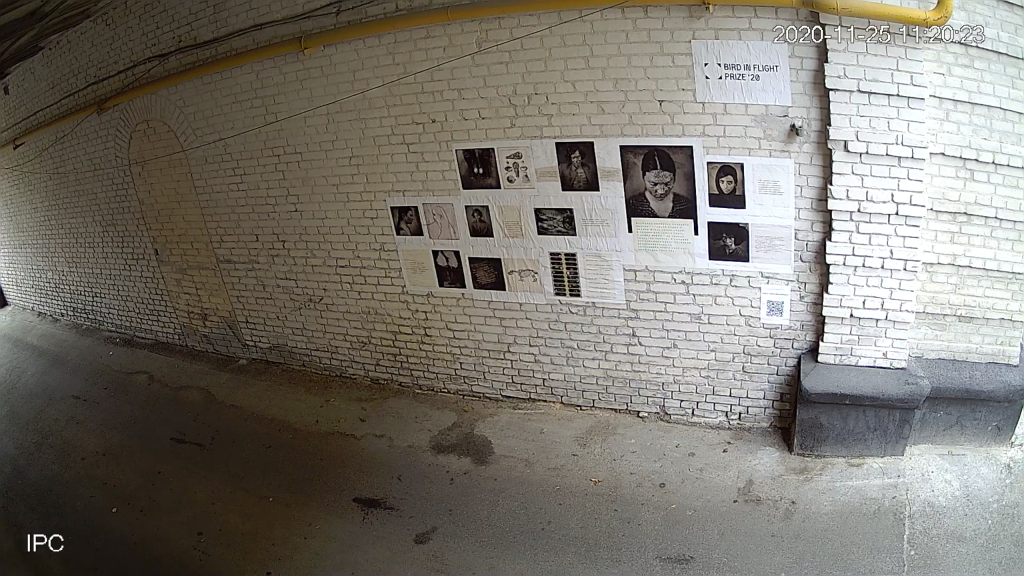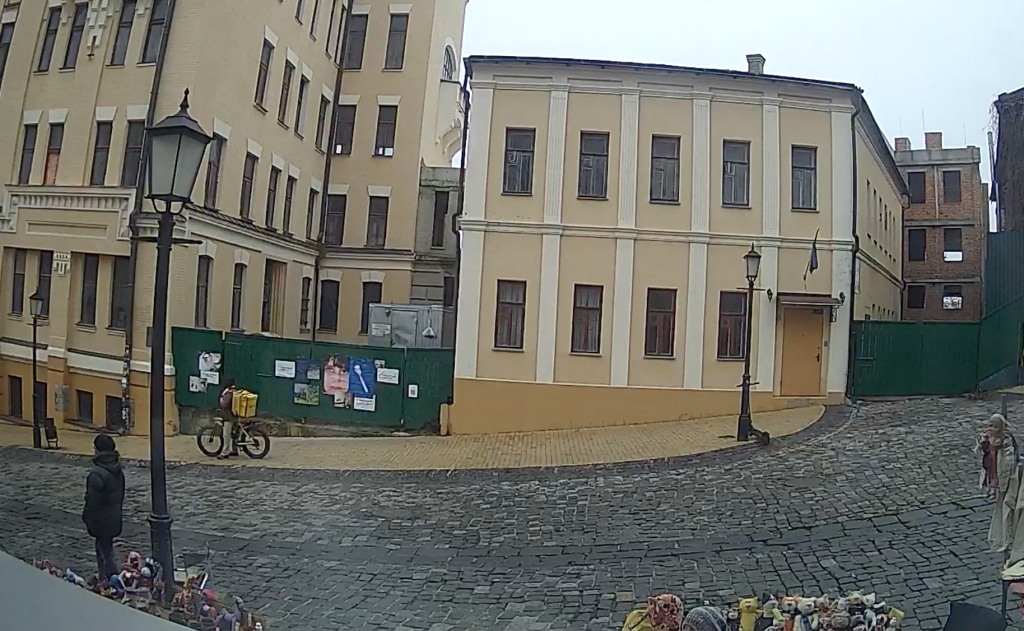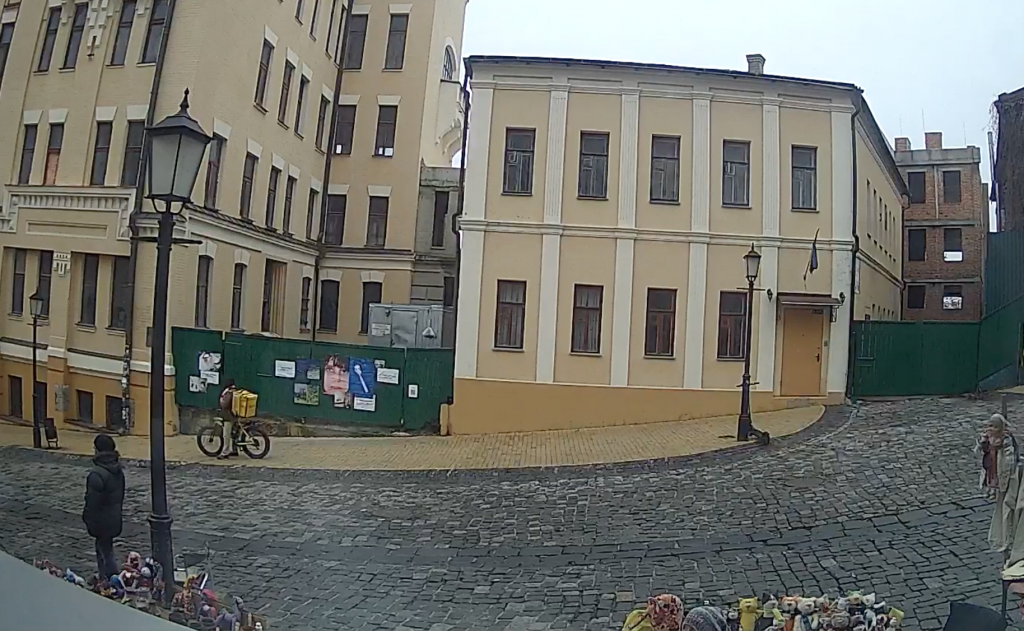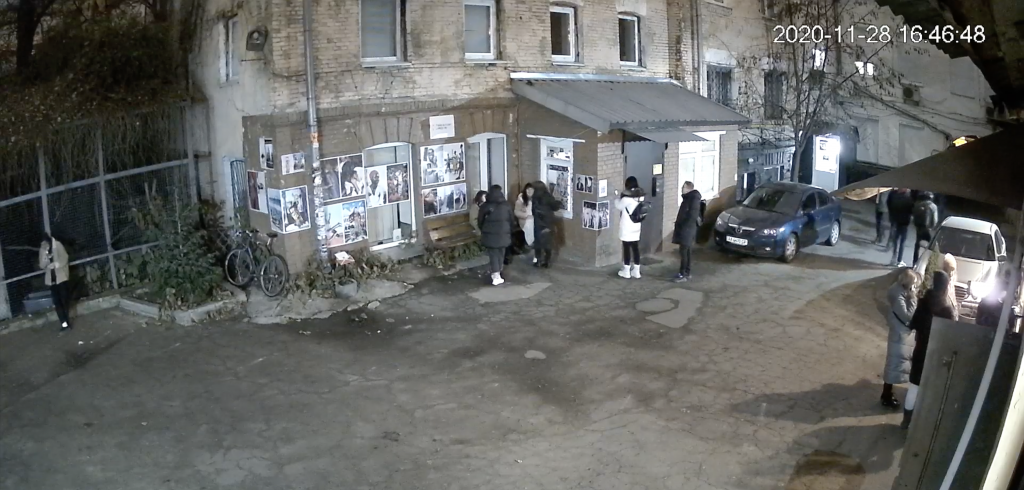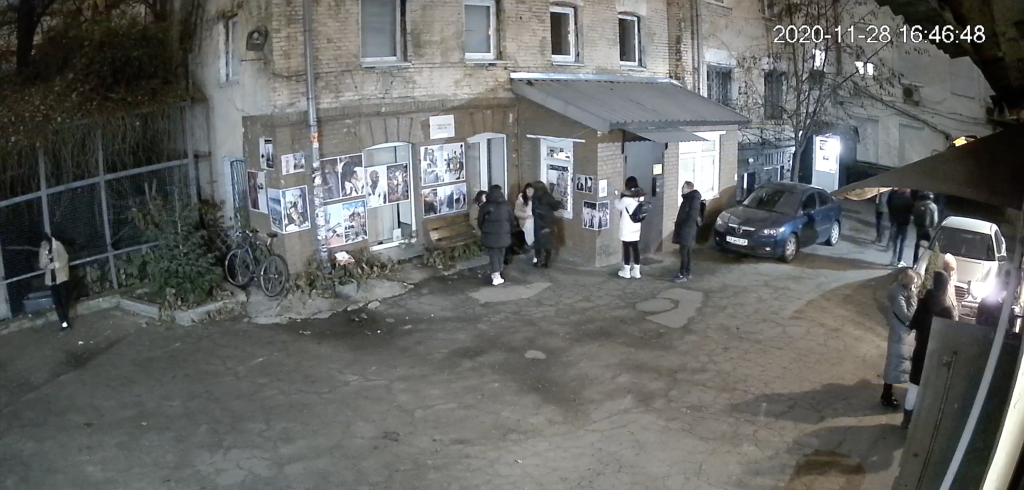 Making of
Exhibition Map

1. Woman Go No'gree by Gloria Oyarzabal, Spain
Reitarska Street, 9B

2. Blind River by Alex Turner, USA
Reitarska Street, 15

3. Corona Rhapsody by Rafael Heygster, Germany
Reitarska Street, 15

4. Cut Me A Smile by Karoline Schneider, Germany
Yaroslaviv Val Street, between 15 and 17

5. Search The Secret Of The Forest by Pietro Lo Casto, Italy
Yaroslaviv Val Street, 28

6. Encounter by Silvia Rosi, Italy
lvivska square [near Yaroslaviv Val]

7. I Died 22 Times by Rafael Heygster, Germany
Velyka Zhytomyrska Street, 34a

8. Güle Güle by Jean-Marc Caimi and Valentina Piccinni, Italy
Andriivskyi Descent, 17

9. Rules For Fighting by Paola Jimenez Quispe, Peru
Andriivskyi Descent, 12

10. The Book Of Miracles by Igor Elukov, Russia
Andriivskyi Descent, 12